Sri Aurobindo in Calcutta (1906-10)
Decisive Action Direct from the Supreme
..the greatest thing done in those years was the creation of a new spirit in the country. In the enthusiasm that swept surging everywhere with the cry of Bande Mataram ringing on all sides men felt it glorious to be alive and dare and act together and hope; the old apathy and timidity were broken and a force created which nothing could destroy and which rose again and again in wave after wave till it carried India to the beginning of a complete victory.
1906-1910 was an eventful period in Sri Aurobindo's public life with two major Spiritual realizations of 'Nirvana' and 'Cosmic Consciousness', intense political action in laying the foundation of the Freedom struggle as a prominent Nationalist leader, editing of two major English publications - 'Bande Mataram newspaper' and 'Karmayogin journal, three unsuccesful prosecutions by the British - 'Bande Mataram Sedition Case', 'Alipore Bomb Case', in which he was incarcerated as under-trial prisoner in the Alipore Jail and one unexecuted warrant - 'Karmayogin Sedition Case' - leading upto his final departure to Pondicherry in 1910 on the strength of a Divine command that saw him leave the British empire.
Sri Aurobindo's Footprints in Calcutta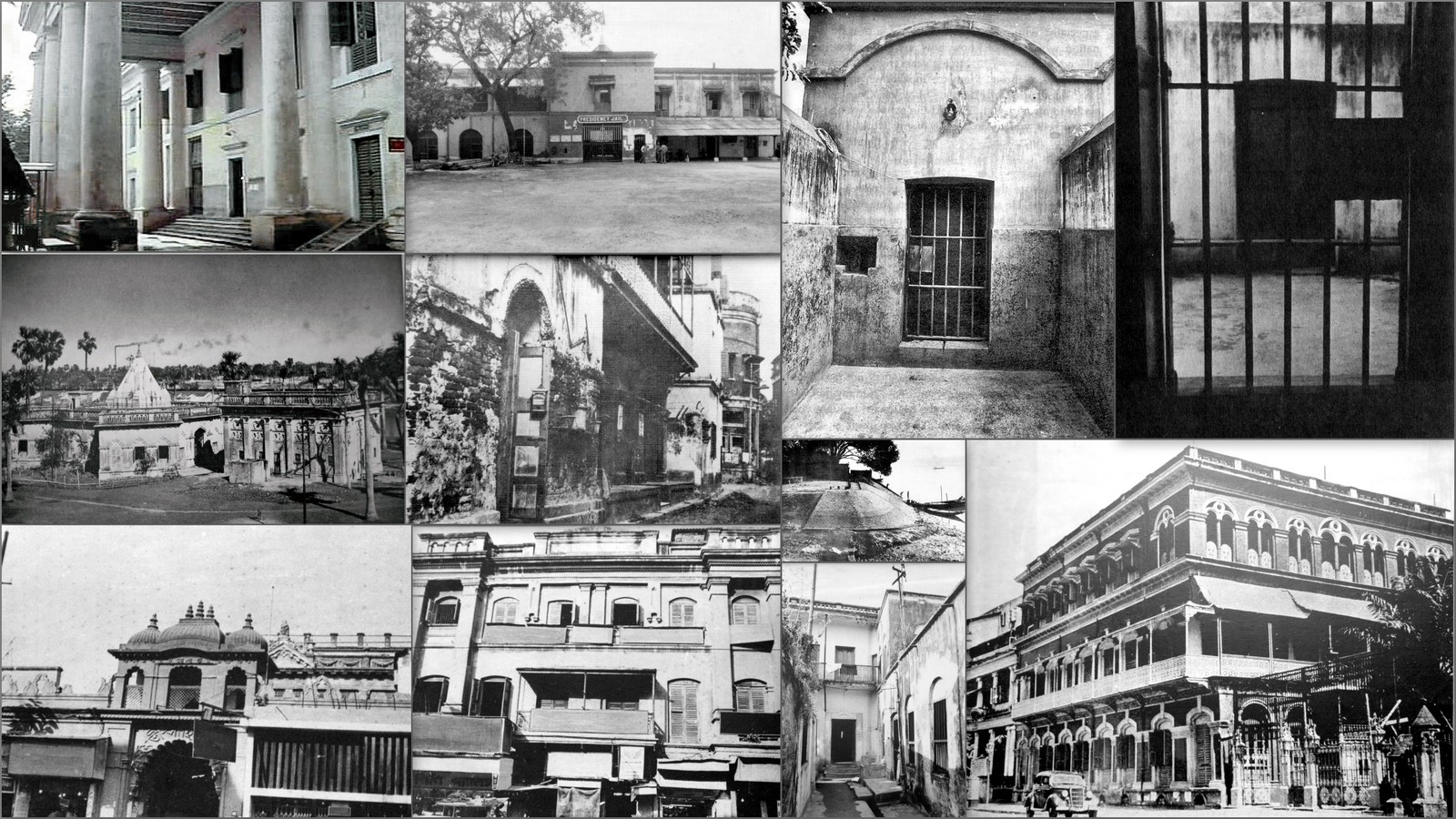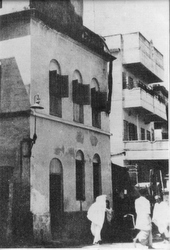 Office of 'Karmayogin'
O 4, Shyampukur Lane
4, Shyampukur Lane served as the office of 'Karmayogin' and 'Dharma' newspaper. It was here that Sri Aurobindo received a sudden 'command from above' to go to Chandernagore (in Feb 1910).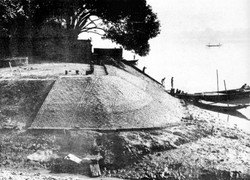 Secret Residence
P Chandernagore
Sri Aurobindo remained in secret residence at Chandernagore, entirely engaged in Sadhana, from mid-February to end-March in 1910 before proceeding to Pondicherry.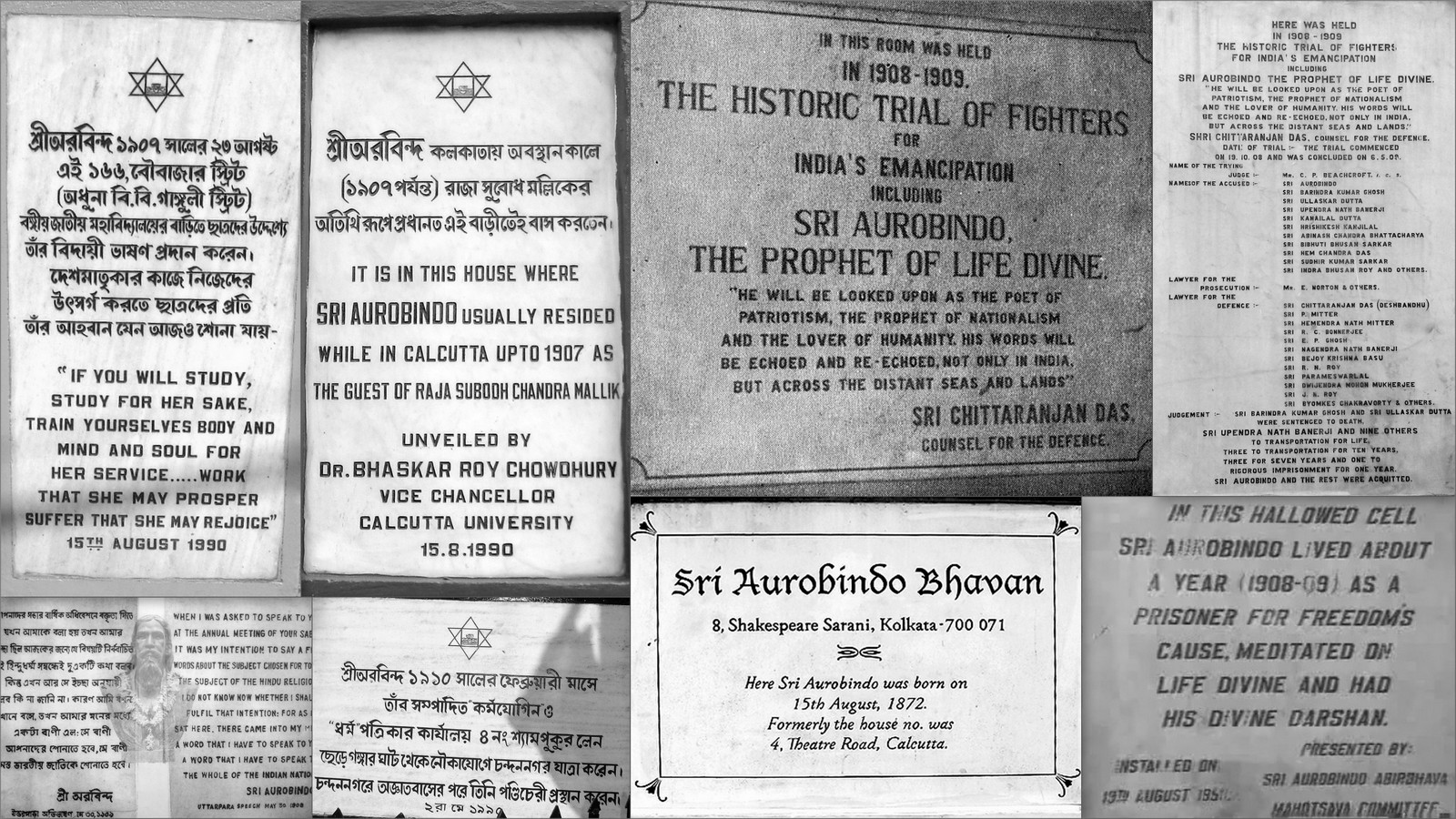 All extracts and quotations from the written works of Sri Aurobindo and the Mother and the Photographs of the Mother and Sri Aurobindo are copyright Sri Aurobindo Ashram Trust, Pondicherry -605002 India.
All other Rights and Content Reserved - Copyright © Sri Aurobindo Institute of Culture (SAIoC).